Installing an Inground Pool KC
"Install an inground pool" is an item on many people's bucket lists. We totally understand and support this aspiration. After all, we here at By the Blade Lawn and Landscaping Services,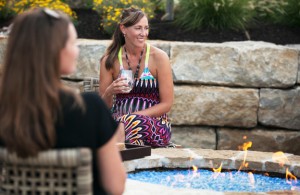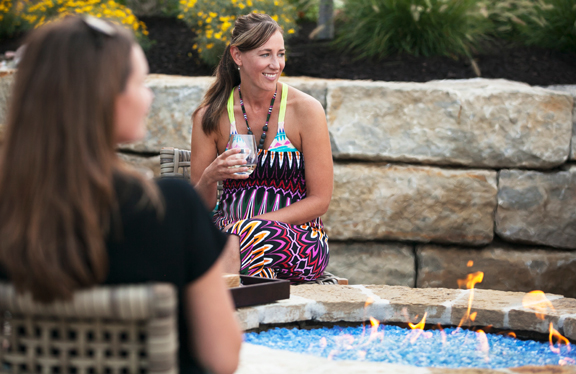 Kansas City, are convinced that inground pools drastically increase the quality of one's life.
Having an inground pool in the backyard is often considered a luxury. However, cultivating an outdoor lifestyle isn't grandiose. Rather, it's simply living life as it's meant to be lived: out in the sunshine. We believe that an inground pool is a wonderful part of an outdoor lifestyle – the type of lifestyle you deserve.
3 Considerations When Installing an Inground Pool
Interested in learning more about inground pools? Here are a few thoughts to keep in mind…
#1 – Dreaming – First and foremost, dream about the type of pool you want. Be as specific as you can regarding the look and features you want your pool to have, as well as the landscaping you'd like to have done to prepare for/showcase the pool.
#2 – Creating a budget – Inground pools are major expenses that sometimes require landscaping and other investments. Decide what you're willing to spend on your pool before you jump into the commitment (no pun intended).
#3 – Finding a pool builder – As you research outdoor living/landscaping/pool specialists, look for a pool builder that can create a unique work of art specific to your home and family, not just a cookie-cutter pool.  
Have you always dreamed of giving your family members the inground pool of their dreams? If so, start dreaming about your pool today. Fantasizing about your perfect pool and ideal landscaping may seem insignificant, but it's the first step on the path to an outdoor lifestyle that you and your family will love.
Do you live in Kansas City, MO? Get more information about inground pool installation with By The Blade, Contact us here.