4 Ways That Professional Lawn Services in Parkville Can Improve Your Home
It's wise to leave certain things up to the experts. Being by yourself in the garden may be enjoyable and calming. Though it might be a hassle to try to design your entire yard. It may seem like more trouble than it's worth to take care of trees, deal with rocks & dirt, and grow a wide range of plants.
At By The Blade in Parkville, we are aware of the significant impact a professional landscaper can have on your house. We provide high-quality landscaping and lawn services in Parkville and can help take the burden off your shoulders this spring and summer. Here are five ways that hiring a professional landscaper can benefit you.
Landscaping and Lawn Services in Parkville are Cost Effective
There are instances when doing it yourself is more expensive than hiring a professional. Mistakes in landscaping may be very expensive to correct. Inexperienced landscaping work can cost you money and a good chunk of your valuable time.
Landscaping and lawn care experts are highly skilled and use the most effective tools that will complete tasks correctly the first time. In the long run, hiring professional lawn services in Parkville may cost you less money than doing it yourself and running the danger of harming your own yard.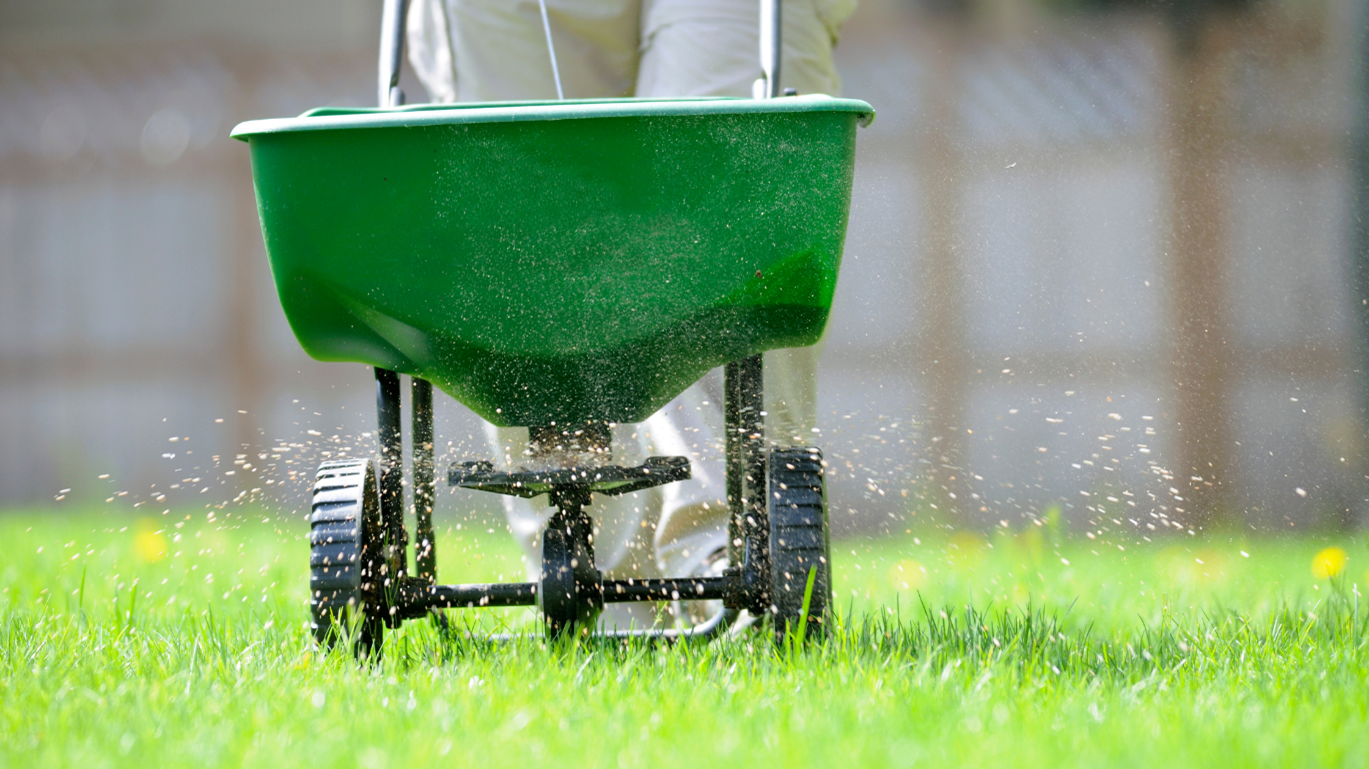 Take a Look at the Big Picture
A reliable lawn care company in Parkville takes the time and makes an effort to understand your entire landscape, not just the projects you assign them to work on. Every backyard and front yard has its own ecosystem.
A good landscaping and lawn care company in Parkville is aware of how crucial it is to understand the kind of plants you have and how they interact with one another. They are also familiar with the changes in your soil, the kinds of animals you could have in your yards, and numerous other factors.
The improper plant or soil added to your landscaping might have a significantly negative impact on the surrounding area. Knowing this, an experienced landscaper takes the time to research the region they are working in before getting started.
Professional Lawn Services in Parkville Will Improve Your Curb Appeal
Having excellent landscaping done offers several attractive advantages. You may not be aware that it also has financial ones. Your home's value is increased by a properly maintained landscaping, which also increases curb appeal.
The first thing potential buyers see when they approach your property is its curb appeal. People initially notice your landscape. Would you like them to see a wholesome home in the suburbs or a complete eyesore? The answer is pretty straightforward, and a professional lawn care company in Parkville can make your home look great for potential buyers.
Your Lawn Care Company in Parkville Can Provide New Ideas
Landscapers are artists as well as talented craftspeople who can work with your terrain. A skilled landscaper has a keen eye for form and design. They are aware of attractive landscaping.
Speak with your landscaper if you want to make your surroundings more attractive but are unsure where to begin. They may provide you with recommendations and concepts that may spark your creativity. You two may work together to produce a design that will surround your property with aesthetic appeal.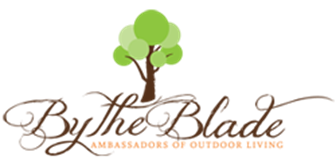 At By The Blade, we are a leading landscaping company in Parkville. We offer Total Exterior Management, a valet service that covers every aspect of your outdoor space and is widely considered one of the top lawn services in Parkville.
Contact us today and find out how our professional landscaping services can benefit you!