Why You Should Hire Professional Lawn Care Services in Parkville to End the 2022 Year — As one of the top lawn care services in Parkville, our team at By The Blade knows that fall is a critical time for your yard. We've made it through the hot summer months, and now the chilly autumn air is upon us. Even though your grass may be brown and dormant right now, you can still benefit significantly from hiring professional Parkville lawn care services from our team at By The Blade.
Here are some of the best ways we take care of lawns during the fall to ensure they are lush and green when spring approaches in 2023.
Most professional lawn care services believe strongly in applying two feedings in the fall. An early fall feeding helps the grass rebuild the roots that may have been damaged in the hot, dry summer weather. We definitely had our fair share of heat and long stretches without any rain here in the Kansas City area in 2022. Feeding your yard will also kill several common types of lawn weeds like clover and dandelion.
Parkville lawn care services typically involve a second feeding in the fall, around 6-8 weeks after the initial feeding. The second feeding helps give your lawn the extra nutrients it needs to store up energy during the coldest fall and winter days. Another benefit of the second feeding is that it will help to break down mulched leaves that will accumulate in your yard.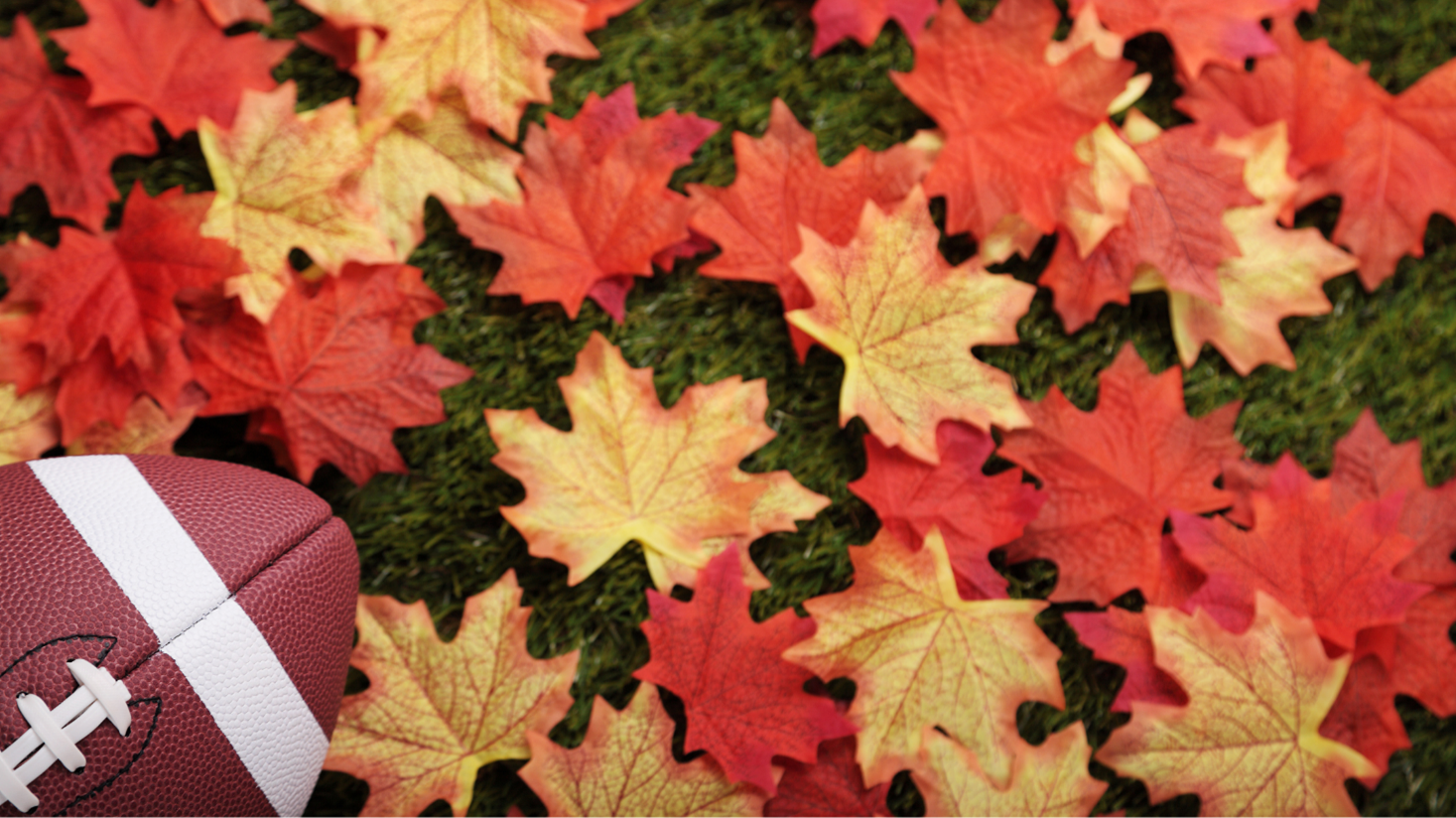 If you have lots of trees on or near your property, you'll be seeing lots of leaves on your lawn very soon. Leaves do not provide insulation for your yard, they can actually be harmful because they block sunlight from getting to the grass. One of the best ways to avoid this issue is by mowing the yard and all leaves in your path. As one of the premier Parkville lawn care services, we know that chopping up leaves into small pieces (about the size of a dime) will make it much easier for your lawn to break down the leaves.
Late in the fall, it is wise to lower your mower blade about 1 or 2 inches shorter than you have for most of the growing season. Continue mowing at a shorter height until the grass completely stops growing in the early winter. When you are confident that it will be your final mowing of the year, go ahead and mow a little bit lower. By mowing at a low height to end the season, it helps prepare your lawn for hibernation mode.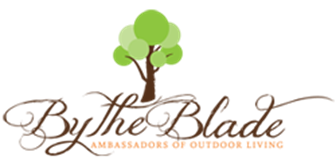 By The Blade:
At By The Blade, we are a premier landscaping company in Parkville. We offer Total Exterior Management, which is a valet service that covers every aspect of your outdoor space and is widely considered one of the top lawn services in Parkville.
Contact us today and find out how our professional landscaping services can benefit you!