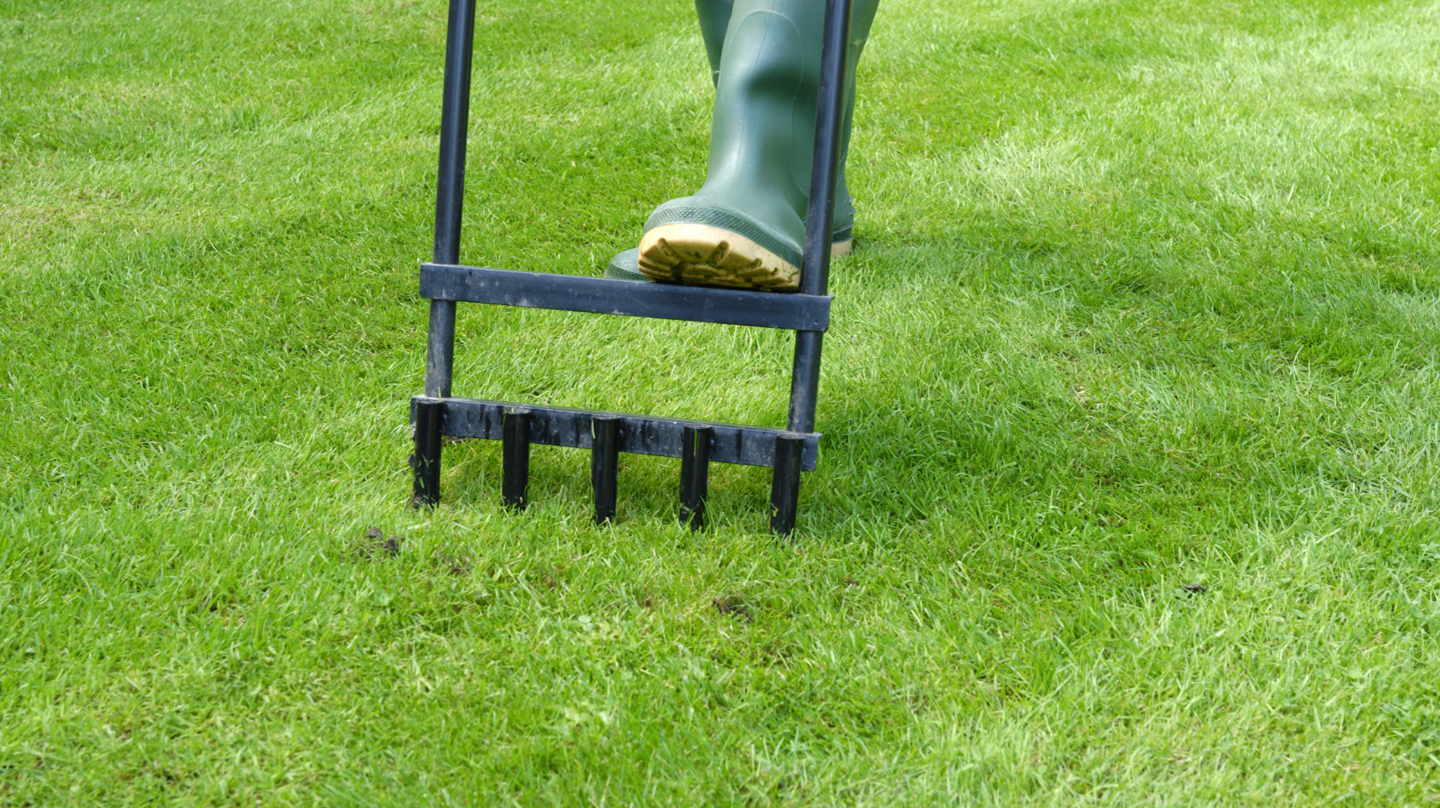 Two Important Winter Items to Complete, According to a Parkville Lawn Care Company – Now that winter is here, one of the last things on people's minds is lawn care. With the grass turning brown and snow all around, it's easy to put aside any thoughts you might have about taking care of your grass. As a leading Parkville lawn care company, our team at By The Blade just wants to remind you that spring will be here in no time, and there are multiple things you can do during the winter to prepare for lawn care season.
Here are some of the best things you can do this winter to make sure your lawn and equipment are ready for spring.
Soil can become very compact over time which can limit the amount of airflow it receives. Compact soil can also cause uneven water distribution throughout your yard. One of the most effective ways to allow more air and water into the depths of your yard is through aeration.
Aeration can be done with either a manual tool or a power aerating tool. Two of the most common types of aerating tools, according to one of the top lawn care services in Parkville, are plug and spike aerating tools. The plug tool can help your Parkville lawn care company by bringing up nutrients from the soil and adding them to the lawn's surface. The spike tool is used by lawn care services in Parkville to poke holes in the ground and introduce air while improving drainage.
Your lawn care company in Parkville will determine whether a plug tool or a spike tool is best for your lawn.

While your mower and weed eater are sitting around collecting dust during the winter, take some time to give them a little TLC. You've likely been using both of these items around two times a week for the past several months. Now is the time to make sure they'll be ready when spring returns in a couple months.
Start by giving your lawncare items a thorough cleaning. Remove any dirt, debris, or clumped-up grass that has accumulated over the summer and fall. Next, take some time to sharpen your mower blades to ensure clean and even cuts when it's time to start mowing again. You can also stock up on weed eater line so you won't have to worry about running out during lawn care season.
These are just two of the many ways to start preparing for next spring. If you need professional advice on how to best take care of your lawn and lawn care equipment this winter, be sure to reach out to your lawn care company in Parkville.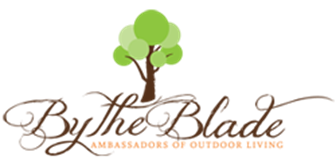 At By The Blade, we are a premier landscaping company in Parkville. We offer Total Exterior Management, which is a valet service that covers every aspect of your outdoor space and is widely considered one of the top lawn services in Parkville.
Contact us today and find out how our professional landscaping services can benefit you!