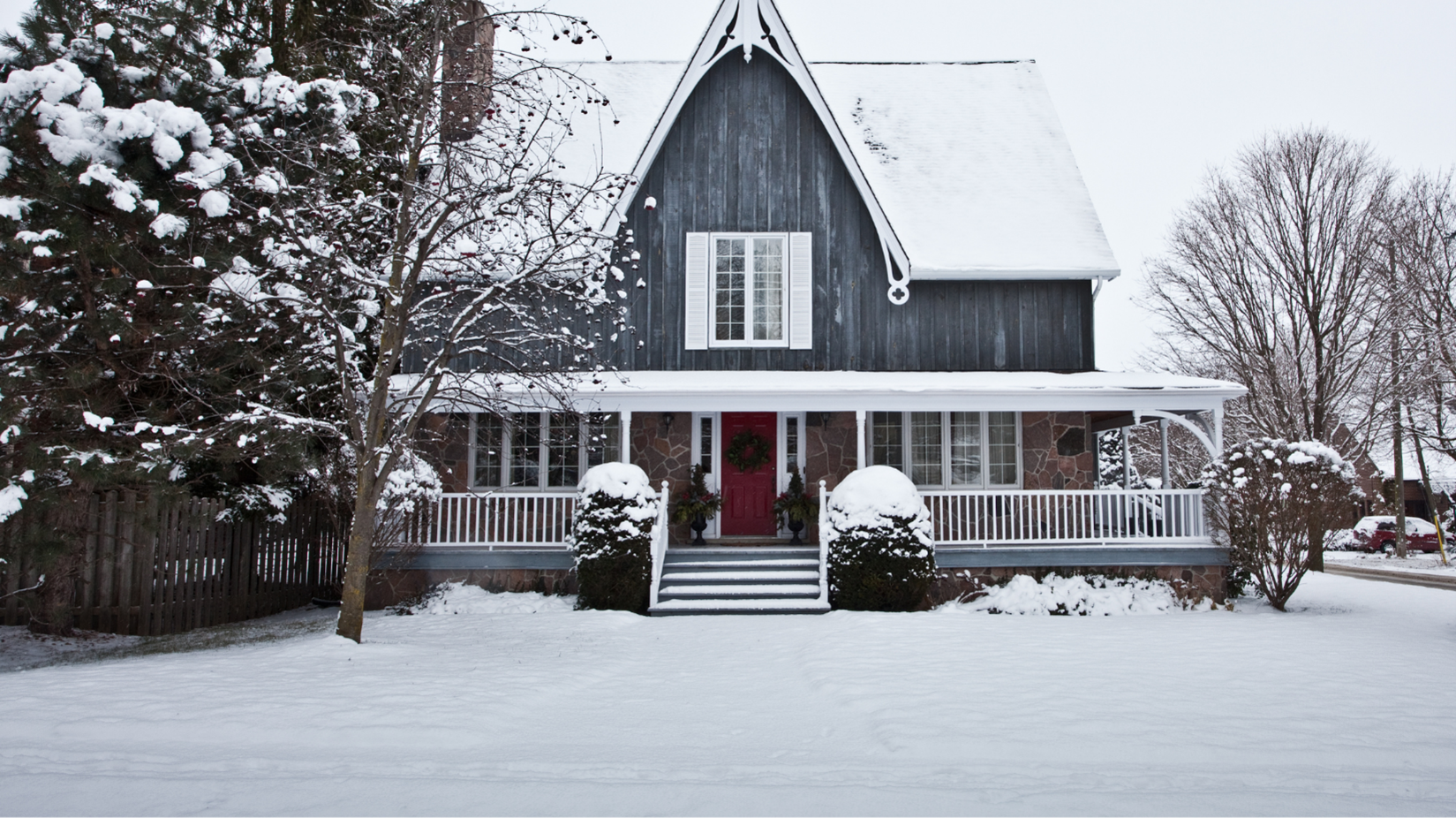 Does Snow Benefit Your Yard? A Parkville Landscaping Company Explains – Now that winter is here in Parkville; you no longer need to call on your Parkville landscaping company to mow your lawn every few days. The grass is now dormant and soon it will be covered with snow.
As a leading Parkville lawn care company, our team at By The Blade gets asked all the time, "Is snow good or bad for my yard?" In this blog, we'll answer that question and give you a better understanding of what happens to the grass when it is covered in snow.
Snow is much more than just a frozen form of precipitation; it contains much more than just water. Whether it's snow, rain, sleet, or hail, all of these forms of precipitation contain nutrients that are collected when passing through the atmosphere. These helpful items include nitrogen, sulfur, and other helpful items that push nutrients into the ground, soil, and then into the grass.
By The Blade
It doesn't take an expert at a Parkville lawn care company to know that our lawns need water to survive. This is obvious in the summer, when scorching hot temperatures can burn our grass to a crisp. However, moisture is still very important in the winter. When temperatures drop and the wind picks up, it can dry out the grass and cause damage. A blanket of snow on top of your lawn can prevent it from drying out, which means it will require less watering in the spring and summer.
When the ground is frozen, there are different winter threats that can arise which can harm your lawn. The good news is snow can protect your lawn from these threats. Throughout winter, the snow will accumulate, then melt, and the ground will thaw from time to time. When there is a blanket of snow on top of the ground, it can help protect exposed tree limbs and get them settled back into the ground. When tree roots are fully buried, they can provide valuable nutrients for the soil and your lawn.
High-quality lawn and landscaping care requires year-round attention. If you are looking for a professional to handle all your lawn and landscaping needs from winter until summer, Patrick Vogt and his team at By The Blade in Parkville are ready to assist. From mowing duties, to weed eating, to raking leaves in the fall, we take care of it all!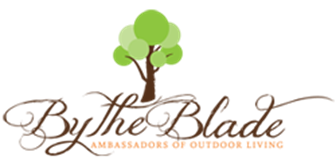 At By The Blade, we are a premier landscaping company in Parkville. We offer Total Exterior Management, which is a valet service that covers every aspect of your outdoor space and is widely considered one of the top lawn services in Parkville.
Contact us today and find out how our professional landscaping services can benefit you!